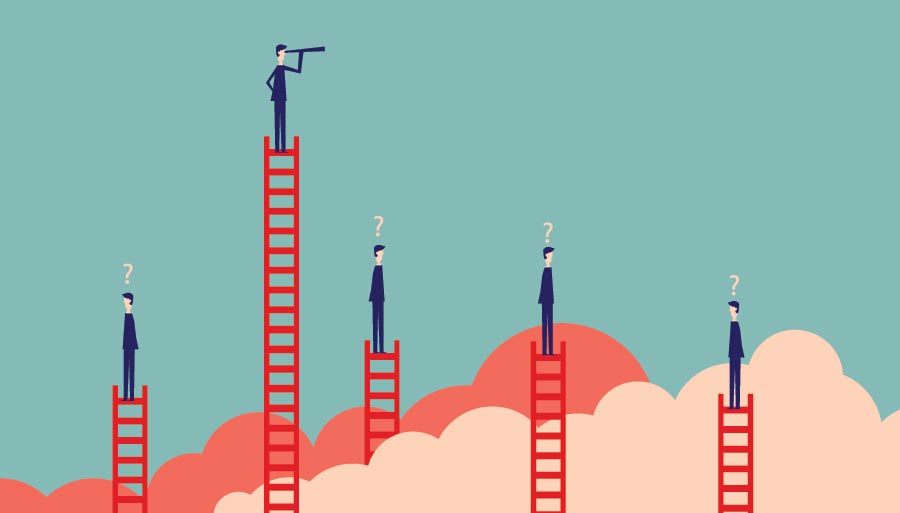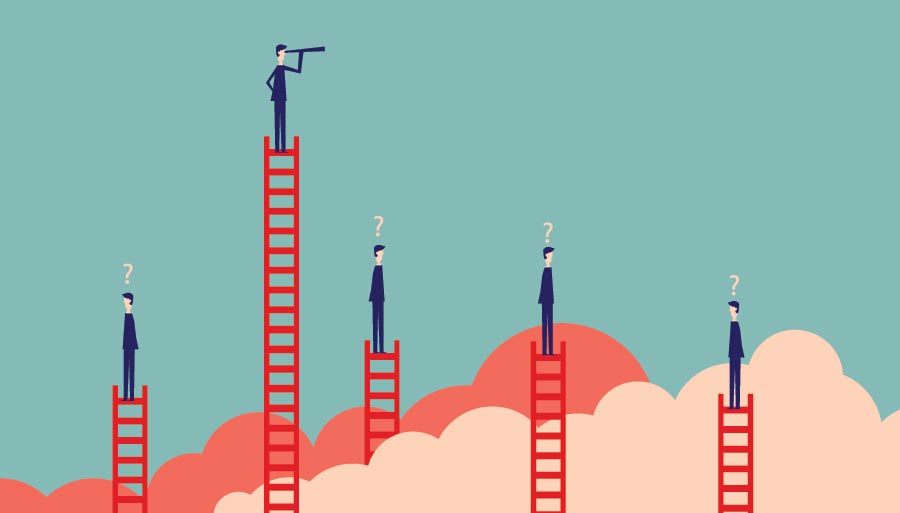 The 'nudge', by Judy, convinces customers,
enhances careers, boosts bottom lines,
and delivers better decisions faster
Judy Walsh + Co. is a global San Francisco-based communications consulting firm. Judy is an industry practitioner specializing in presentation preparation, conducting high-stakes business conversations that people want to listen to, co-writing executive speeches that impress the Board of Directors, convince the search committee to hire you, mitigate nerves, remove filler words and turn you into a virtual communications rock star.
Judy specializes in business continuity, increasing revenue, managing conflicts, coaching exceptional leaders to accept one more nudge, guiding team members as they navigate shorter times to market, and their climb up the leadership pipeline, and convincing presenters and high-stakes communicators that yes, in fact, they can face that listening audience and deliver masterfully prepared messages so compellingly that the deal gets closed, the stock gets a bump, and the two conflicting personalities achieve a treasured win-win.
An experienced 'nudge' here and there
is all the difference you need…when…
An experienced 'nudge' here and there is all the difference you need…when…
You could be wasting millions a year in lost productivity and opportunity and the culprit may be the way you communicate.
If you do not connect your messages to the needs of your audience, demonstrate that you know what they value, and convert your complex information into messages that are succinct, and easily understood, your listener's will lose focus on your mission critical message in the first two minutes of you beginning to speak.
Operating Expenses must be reduced, but disagreements about 'how' prevail.
You don't know what to say and how to say it when the pressure is on, the stakes are high, and the opinions differ…..
If not knowing how to communicate your way to civility is preventing you from climbing that leadership pipeline, you are not alone. Successfully managing conflict can be done, it will be your personal differentiator, and the rewards are well worth the climb.
Increased revenue is the #1 priority. But something's amiss, and you can't put your finger on it. You need the truth. You want an Executive Coach. Preferably one with global credentials, not just a shingle, who has the courage to tell you what you don't want to hear.
The upcoming Board Meeting to discuss business continuity is…virtual. Pre-Covid, you were a presentation super star. As a virtual communicator your meetings lack energy, everyone's distracted, for all you know they're preparing their quarterly up-date, they're certainly not listening to you.