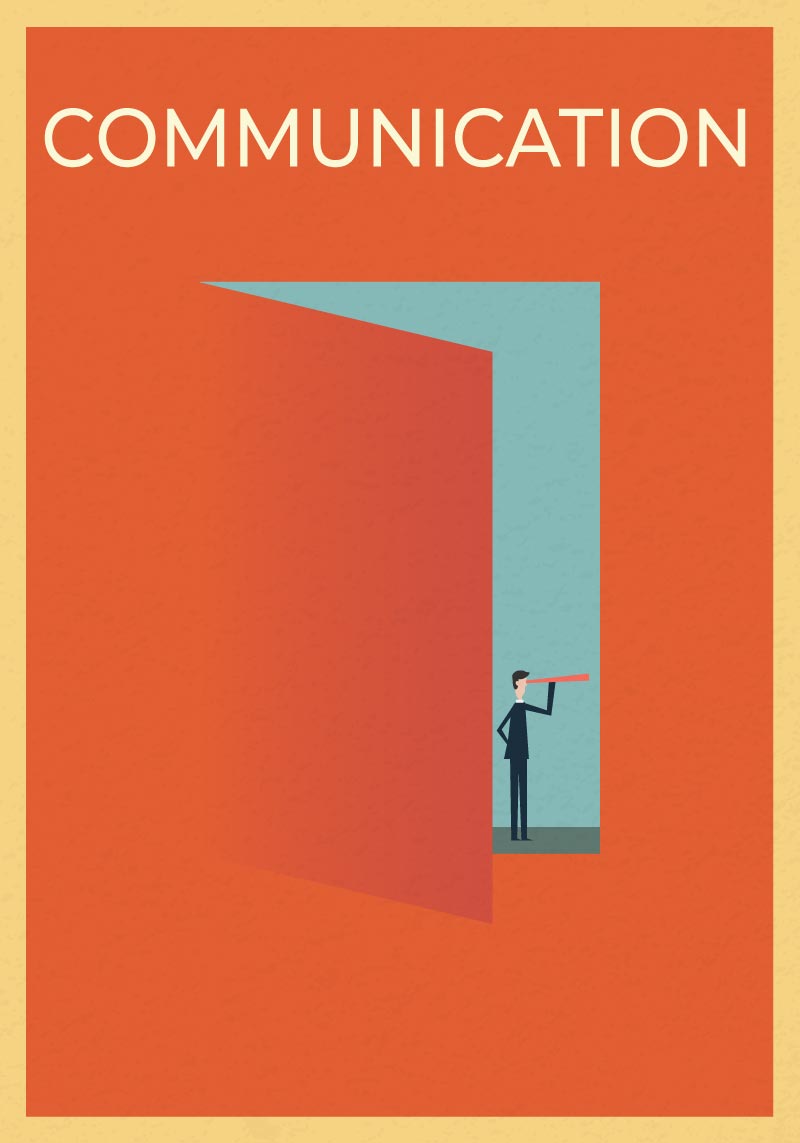 Communication is a career enhancer or career limiter.
As a highly experienced communications practitioner, Judy will enable you to build credibility by engaging your listeners throughout the entirety of your presentation, develop trust by focusing less on yourself and more on them, and inviting, not shying away from, provocative questions that you will handle with poise, diplomacy, and professionalism.   That expertise will enable your listeners to make better decisions faster, achieve positive, noticeable change, and improve their win rates.
Judy's insistence on your preparation will awaken you to the realization that you have never taken adequate time to imagine how you will deliver your message without talking entirely about yourself.  Listeners would much rather listen to you talk about them than listen to you drone on and on about yourself.
Lucky enough to be affiliated with Mandel Communications for many delightful years, Judy has learned at the knees of the best in the business.  Mandel Communications' high-stakes communication methodologies have enabled thousands to deliver compelling messages with the competence and confidence needed to far exceed their listener's expectations.
CASE STUDY: FEDERAL AVIATION ADMINISTRATION
Having facilitated a heavily conflicted public meeting to determine whether or not commercial jets would be allowed into a semi-wilderness area, Judy received a standing ovation from both sides of the emotionally charged, strongly divergent, 350-person audience.  That 'nudging 'took courage, sweat equity, and an absolute belief in the power of thinking about the other guy.
CASE STUDY: FIDELITY INVESTMENTS
A leadership team of twelve committed to modeling improved communication skills for their Sales Executives and Sales Leads by first learning the skills themselves. Their success led to high-level engagements with four other divisions within the company. Judy continued her training and executive coaching work with the company for four years, and was asked to participate in the design and delivery of an Executive Leadership Development program for the companies hi-potential leaders.