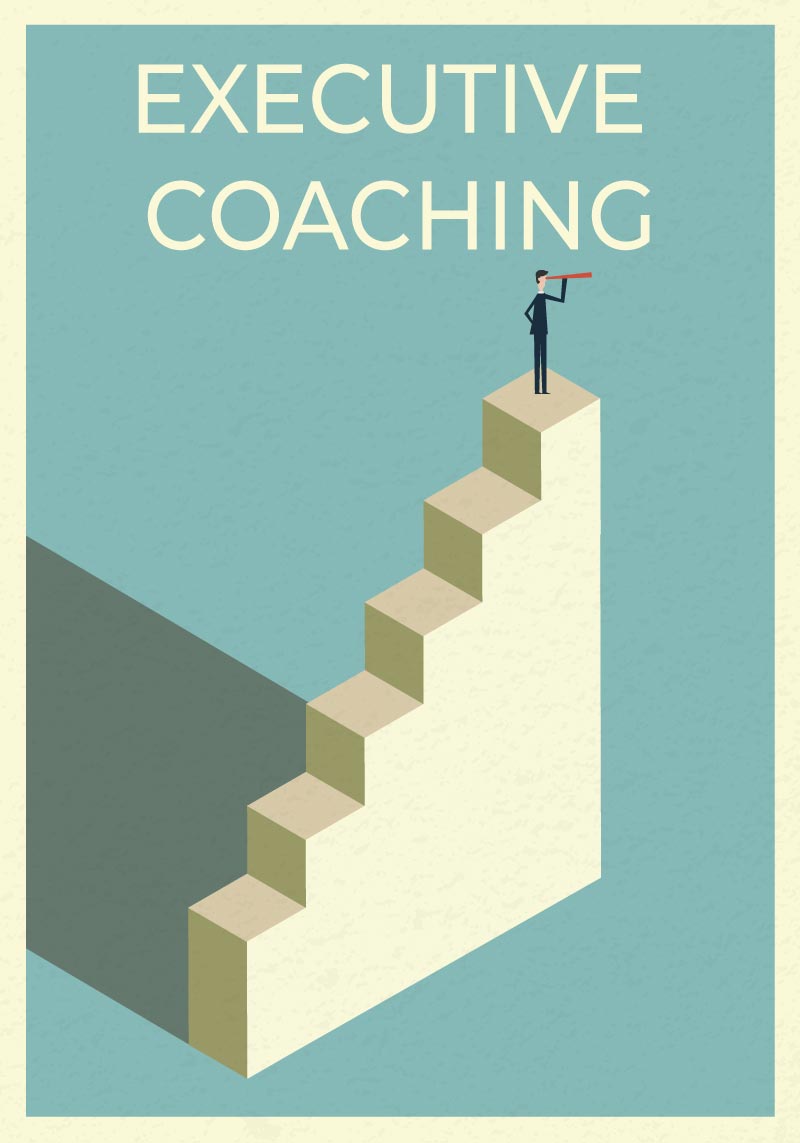 Bill Campbell, Executive Coach to Google, Apple, and Intuit said, "A coach's talent, is the ability to see a player's potential, not just their current performance". Trillion Dollar Coach".
And Bill had years of valued experience, not just a shingle like the thousands that are out there today. Judy insists you deserve a credentialed, experienced coach who is not afraid to tell you what you don't want to hear. 
As an experienced executive coach, Judy has helped many of our organization's most difficult: outspoken in their opinions, occasionally abrasive, rough around the edges, completely unaware of the chaos they are creating, outsized senses of self, sometimes angry, or painfully shy and quiet.  She's successful primarily because she finds these people interesting, worth developing, deserving of an ear, and nearly always a delight to work with. With a few well-placed 'nudges' they grew, increased revenue, prospered, improved collegiality and productivity, and ended up saying, "thanks".
CASE STUDY: TECHNOLOGY START-UP, FINANCIAL SECTOR
"Informed by my boss that while I was beloved by my Board of Directors and 'the street', I was also considered by a few of my direct reports to be overbearing, inconsiderate, and highly demanding, I was shocked."  
"Looking back, being assigned to Judy as my executive coach, may have been the major factor in my ability to turn myself around."
CASE STUDY: BIG CITY HEALTH CENTER
The re-design of an emergency room in a big city hospital required the collaboration of every facet of the organization: Executive Administration, Med-Exec. Leadership, Physicians, Nurses, and Hospital Management.
Working with teams to understand and implement work processes analysis, Judy led and coached the teams through rigorous training in strategic planning, process analysis, conflict management, team collaboration, and program execution.
"Judy's proven approach to rapidly identifying re-design opportunities and uniting us all around a common theme, enabled us to complete the project in record time with our relationships intact; not an easy accomplishment amid the passions and emotions of an emergency room."
Director of Nursing Services