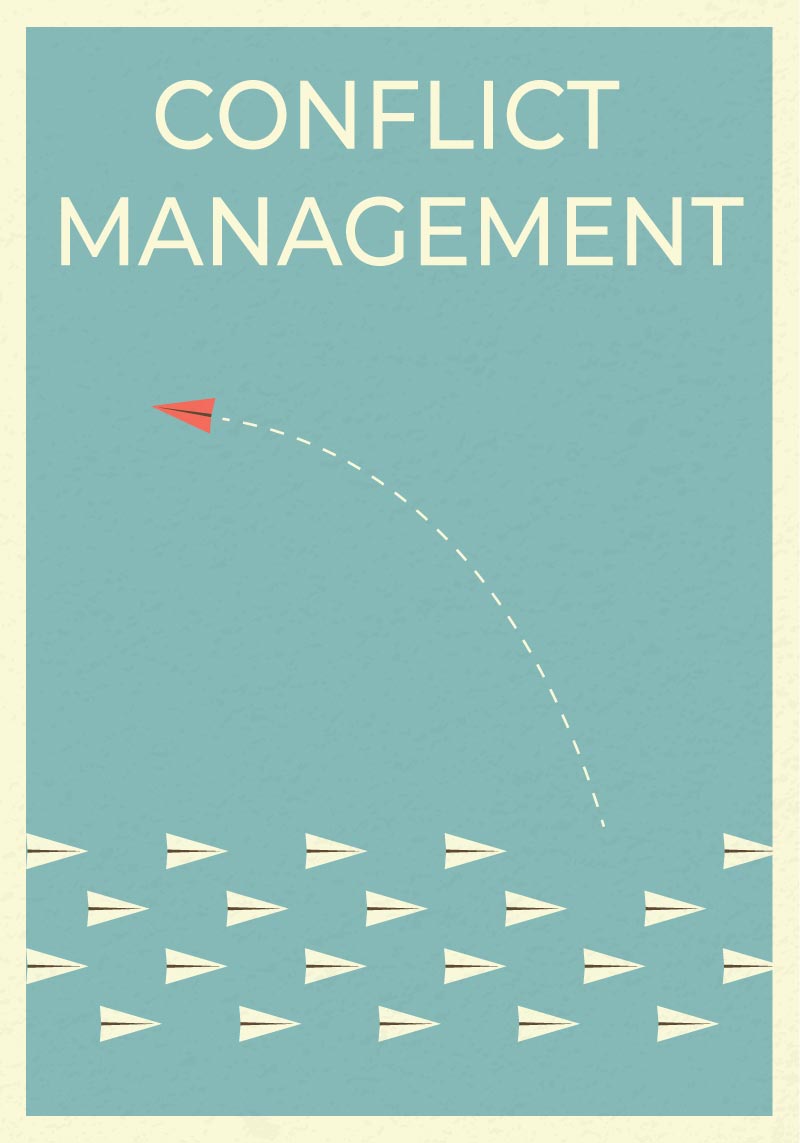 No one wants to admit there's conflict, but everyone's willing to discuss the tension. And today, the tension is clearly business continuity, proving we can survive and thrive, and emerging from Covid resilient.  To achieve productivity and civility, the challenge is to address the tension and strengthen the relationship.
For 20 plus years, Judy has created collaborative processes to help disputing parties address and resolve contentious issues.
With a deeply held belief in civility, and a gut-wrenching fear that it is being replaced, Judy mitigated a personnel dispute between two health care executives who had ceased speaking.  The resolution enabled the creation of a revenue-producing cancer center for the hospital….a series of many successful 'nudges'.
CASE STUDY: REGIONAL PARK AGENCY
Decide to open an historically significant home, owned by a cultural foundation, honoring a literary celebrity, where access requires traffic through the pristine, tree-lined streets of an exclusive residential community and you have a conflict of epic proportions.  That is when an Executive Coach, experienced in coaching, conflict management, and facilitating public involvement meetings is a must. 
"Judy's ability to navigate the disparate values of the Park Agency, property owners, Foundation Board members, potential tourists and park users was something to behold." To ultimately reach a win-win with our sanity in check spoke to a finely honed set of skills combined with heavy doses of patience and tolerance necessary to survive.
Judge-Property Owner
Identity Withheld Upon Request 
CASE STUDY: US ARMY CORPS OF ENGINEERS
Flood Plain Management in underserved areas and neighborhoods is fraught with challenges. The complexities of a major engineering project are often misunderstood by those directly impacted by the work that must be done.  Working closely with Corps teams, neighborhood representatives, local, state and federal agencies requires leadership, sensitivity, heavy doses of listening, and the management of numerous diverse opinions.
"Judy has a seemingly unending supply of patience, compassion, and empathy; we would not have made any progress without her guidance and leadership."
Project Manager-Flood Plain Management COE