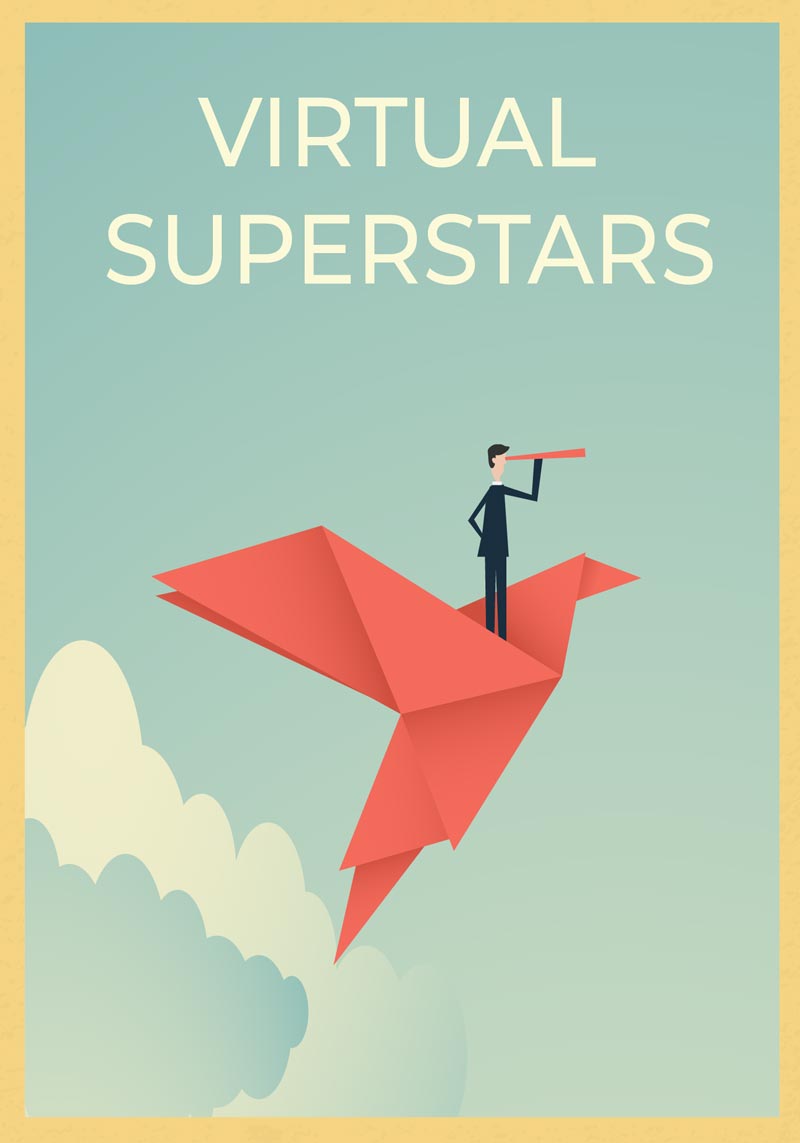 You're a hit-it-out-of-the-park presenter whether it's your large sales conference audience of 1500, your first meeting with your newly acquired partners, or your all-hands meeting with 25 of your departmental team.
But your new Covid-life on Zoom is troubling.  Your anxieties are mounting: are they listening or doing emails, do they agree with you, or are chatting disagreements behind your back, are your questions met with crickets, and "oh, sorry, I was on mute, but could you repeat the question".
The minute you think virtual and face-to-face are the same, is the minute you've lost em. The human brain will shut down when it is not engaged.
Judy has perfected the fine art of virtual communication, teaching national and international audiences how to deliver mission critical messages virtually.
Conducting virtual training programs and/or meetings, with many or few attendees, for two hours or two days, is an energy draining task, and if done well, highly rewarding.  Those participants deserve every erg of energy a coach/instructor can muster, plus a virtual design that will keep every participant fully engaged, enjoying the interaction, learning new skills, and feeling as though none of their time is being wasted.  Zoom burn-out is their reality, not a coach's excuse for poor performance.
CASE STUDY: MANUFACTORING CO. BECOMING A VIRTUAL SUPER-STAR
In the midst of Covid, the CEO of a major manufacturing company faced a first-time-ever Board of Director's Meeting on Zoom.   As if convincing the Board that the organization 's plan for crisis management and future reinvention was not enough, he had to demonstrate superb virtual communication skills. He knew his success or failure was tied to his ability to keep them engaged, interactive, listening intently and away from the endless distractions available in their home offices.  Skilled in the fine art and science of virtual communications for twelve years, Judy was able to conduct coaching sessions to deliver the skills, practices to perfect his art, and assistance with the creation of messages designed specifically to demonstrate his knowledge of and respect for what each Board Member cared about and valued.
"Judy, I have two words for you…rock star".
Company CEO