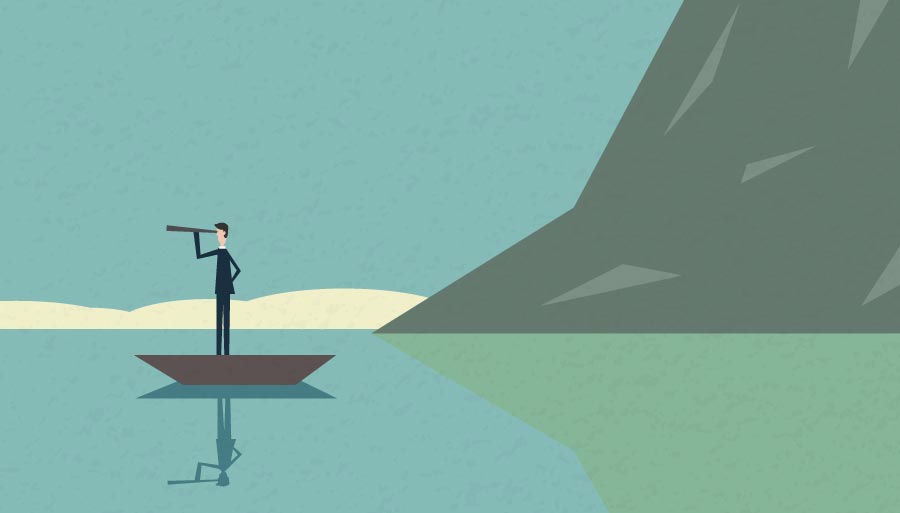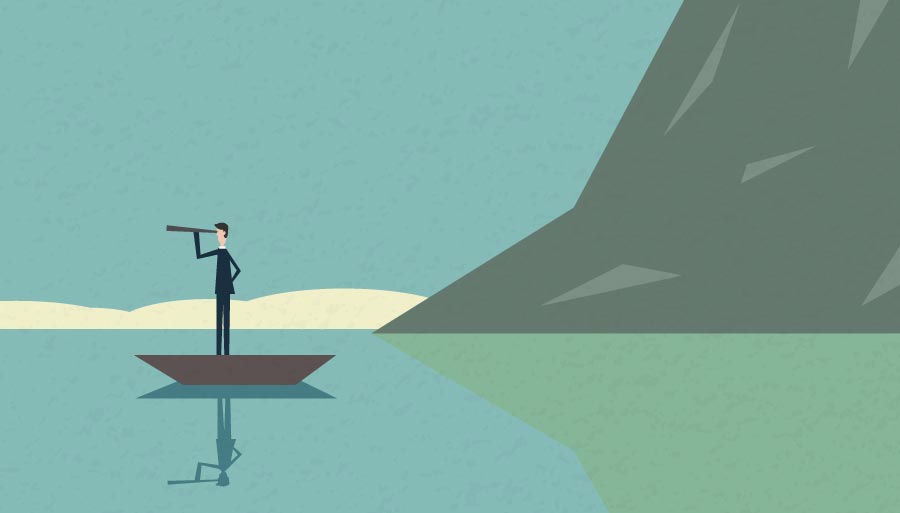 Judy's consulting, executive coaching, and training projects routinely take her around the globe, immersed in a variety of industries, and now around her Zoom screen showing others how to be virtual superstars.
A product of the Pacific Northwest and a San Francisco Bay sailor/racer, she is at her best out of doors.  Could be why she co-founded the Golden Gate National Parks Conservancy and now helps them, The Presidio Trust, and the National Park Service give beautiful meaning to Urban Parks.
Throw in there a stint inside the United States Senate, the San Francisco Mayor's Office, and the San Francisco Board of Supervisors, which taught her that three rounds of politics are quite enough.